WOMEN OF 111SKIN
BEAUTY ADVICE FROM OUR MOTHERS
We took advice, we learnt. Now it's our skin…our rules. Some things are different, many are the same. Here is some of the beauty wisdom passed on to the women of 111SKIN from their mother figures.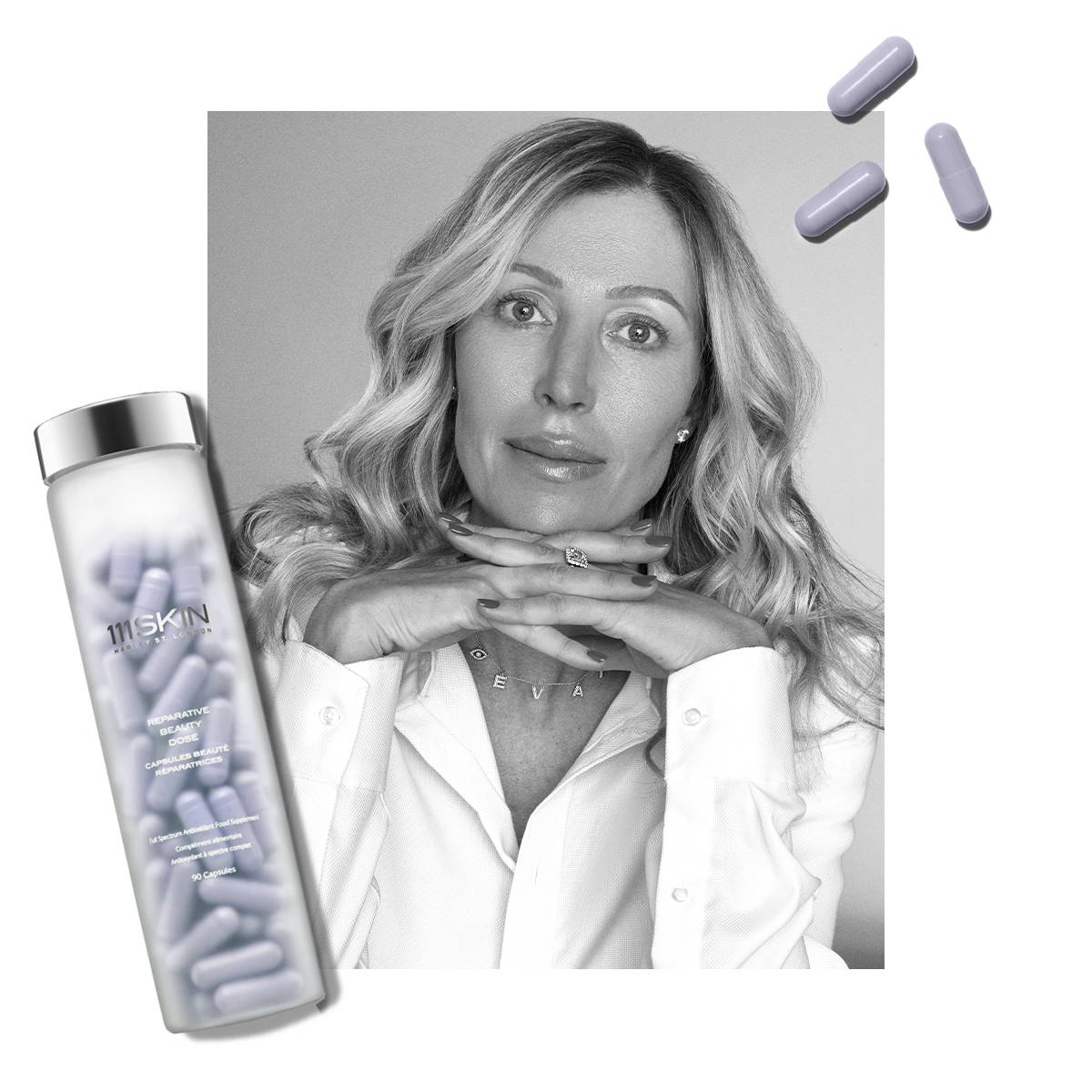 "I always say that my mother is my biggest inspiration: she taught me to be strong, resilient and kind. She passed on invaluable lessons about beauty too: she was an air hostess and always had to look her best. The most important of all is that beauty always comes from within: that's why I am passionate about healthy eating and take my Reparative Beauty Dose every morning."
CRYO PRE-ACTIVATED TONING CLEANSER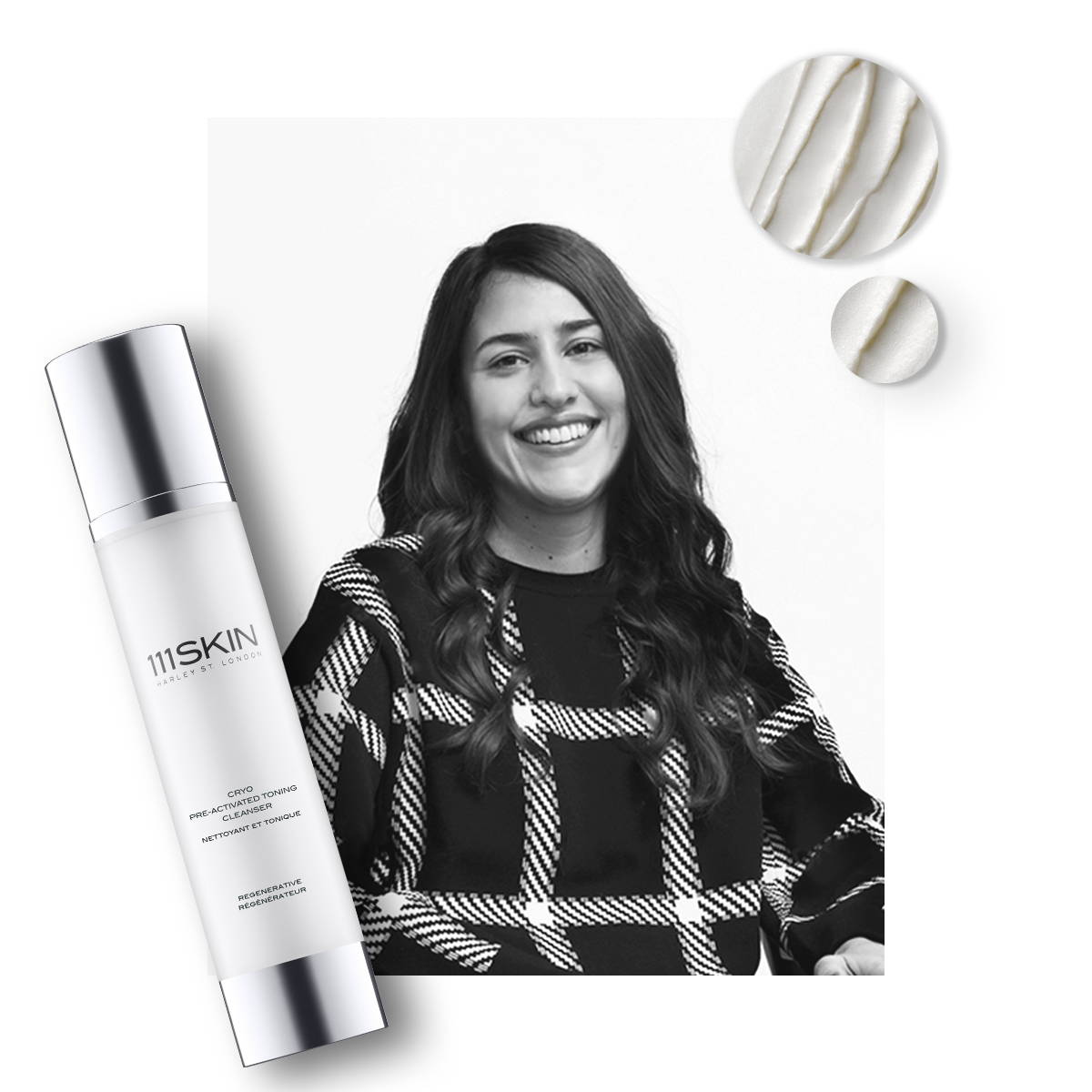 "My mum always told me to never go to bed without taking off your makeup. It's a habit, the foundation of good skin and why I love having Cryo Pre-Activated Toning Cleanser as part of my evening skin routine."
ELENA, SITE merchandising MANAGER
Y THEOREM REPAIR SERUM LIGHT NAC Y²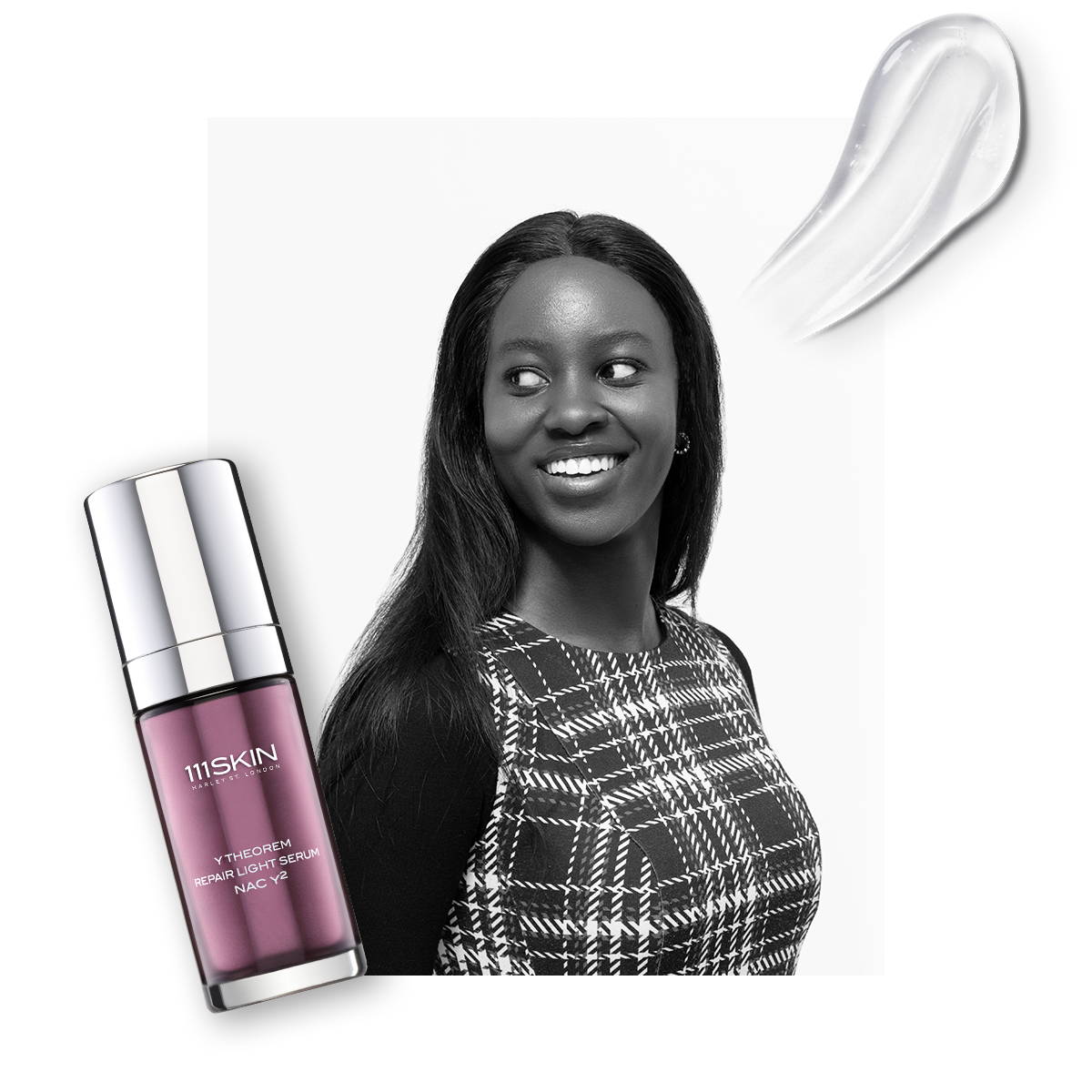 "The best advice that I got from my mum was to keep hydrated inside and out. I do my best to stick to this daily, though my skin looks the best it has ever had since using Y Theorem Repair Light Serum NAC Y²."
VITAMIN C BRIGHTENING BOOSTER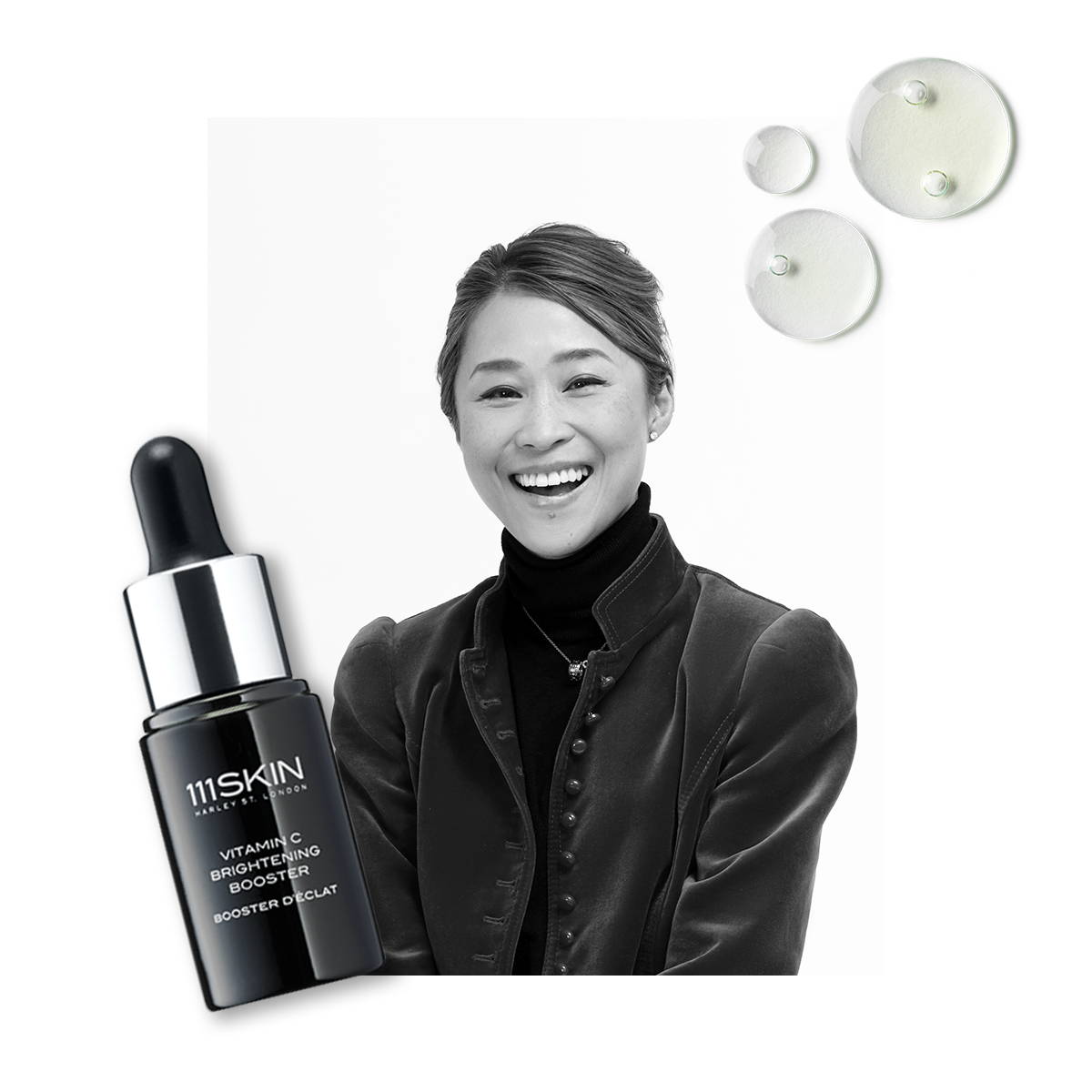 "The first skincare advice that I remember from my mother, was to always wear sunscreen.  What I didn't know then, but I do now...is that you can improve the SPF's efficacy by using products with Vitamin C. So, my daily go-to is Vitamin C Booster."
Patty, Chief Digital Officer