EXPERIENCE AN EXCLUSIVE 111SKIN FACIAL AT SELFRIDGES WHEN YOU SPEND £100 OR PAY £65 PER FACIAL
EXPERIENCE AN EXCLUSIVE 111SKIN FACIAL AT SELFRIDGES WHEN YOU SPEND £100 OR PAY £65 PER FACIAL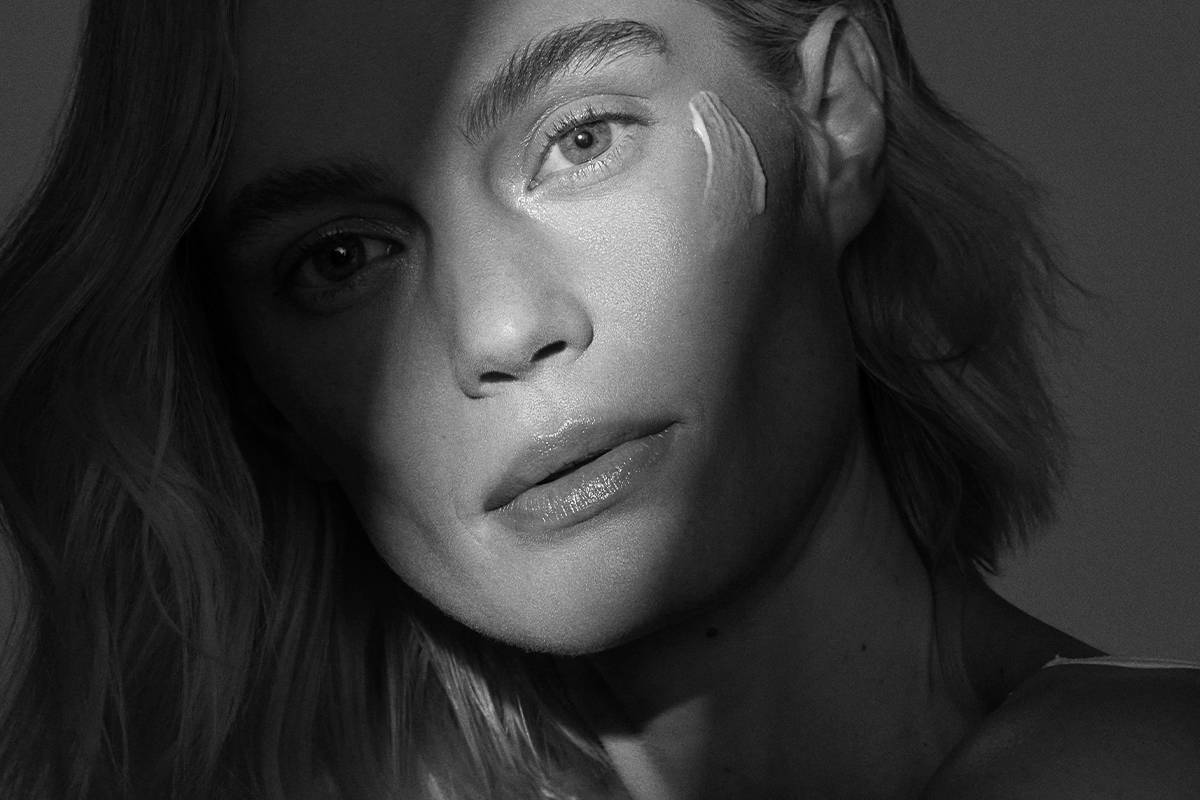 A nurturing facial offering immediate and significant relief for stressed and damaged skin. The treatment uses 111SKIN formulas originally developed by Dr. Yannis Alexandrides M.D. F.A.C.S for patients of his Harley Street clinic, each created to promote healing and repair, and infused with our signature NAC Y2™ complex to restore, soothe and protect the skin and improve its resilience. Skin that once appeared dry, dehydrated and aggravated emerges looking plumper and rejuvenated.
30 minutes
Treatment add on: LED Therapy or 111SKIN Face Mask (add 10 minutes)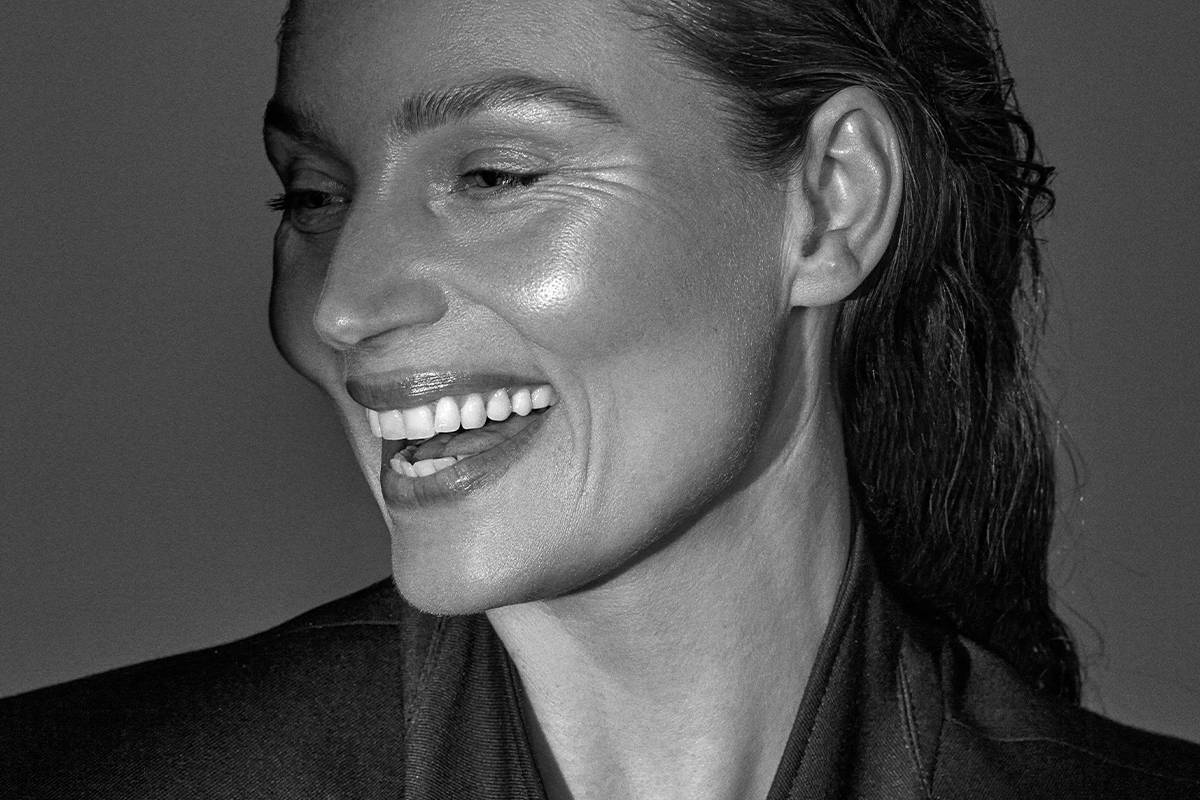 A luxurious yet time-efficient facial that harnesses 111SKIN's anti-ageing powerhouse Celestial Black Diamond collection. At each step, skin is treated with clinical levels of active ingredients and antioxidant-rich formulas, their potency delivered deep into the skin due to diamond particles, and accompanied by signature massage techniques to lift and firm. Once complete, the contours of the face appear taut, sculpted and lifted for a more youthful appearance.
30 minutes
Treatment add on: LED Therapy or 111SKIN Face Mask (add 10 minutes)
This targeted radiance-boosting facial brings your glow back in a flash. The treatment harnesses a collection of 111SKIN formulas infused with 24k gold and Damask Rose to both illuminate and calm dull skin, and is aided by massage using rose quartz wands to soothe irritation and inflammation. Rejuvenated and restored, the complexion is bathed in a luminous glow. The perfect pre-event treatment.
30 minutes
Treatment add on: LED Therapy or 111SKIN Face Mask (add 10 minutes)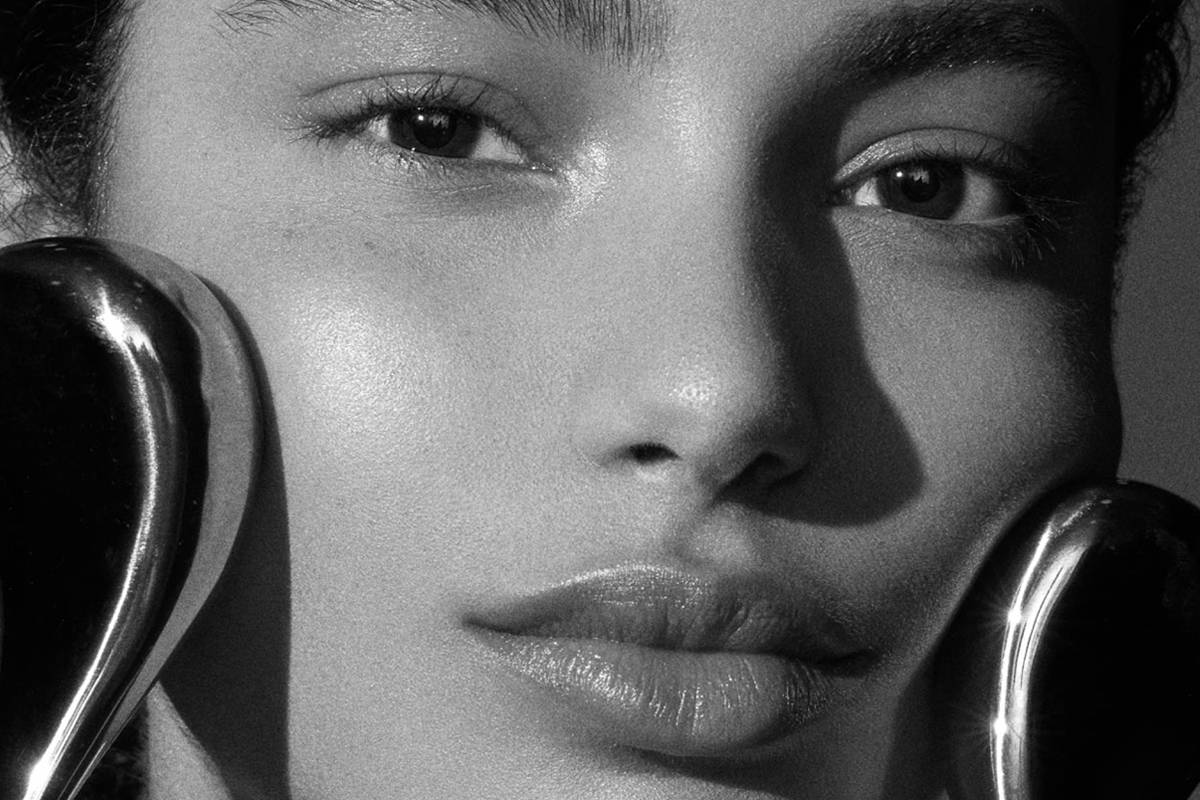 The perfect treatment to combat the look of tired skin. This regenerating treatment combines state-of-the-art CRYO AIR technology with 111SKIN products that increase microcirculation in the skin to energise, reinvigorate skin to smooth and reduce puffiness, and increase oxygen flow in the skin to leave the complexion looking firmer and brighter.
30 minutes
Treatment add on: Cryo Air (add 10 minutes)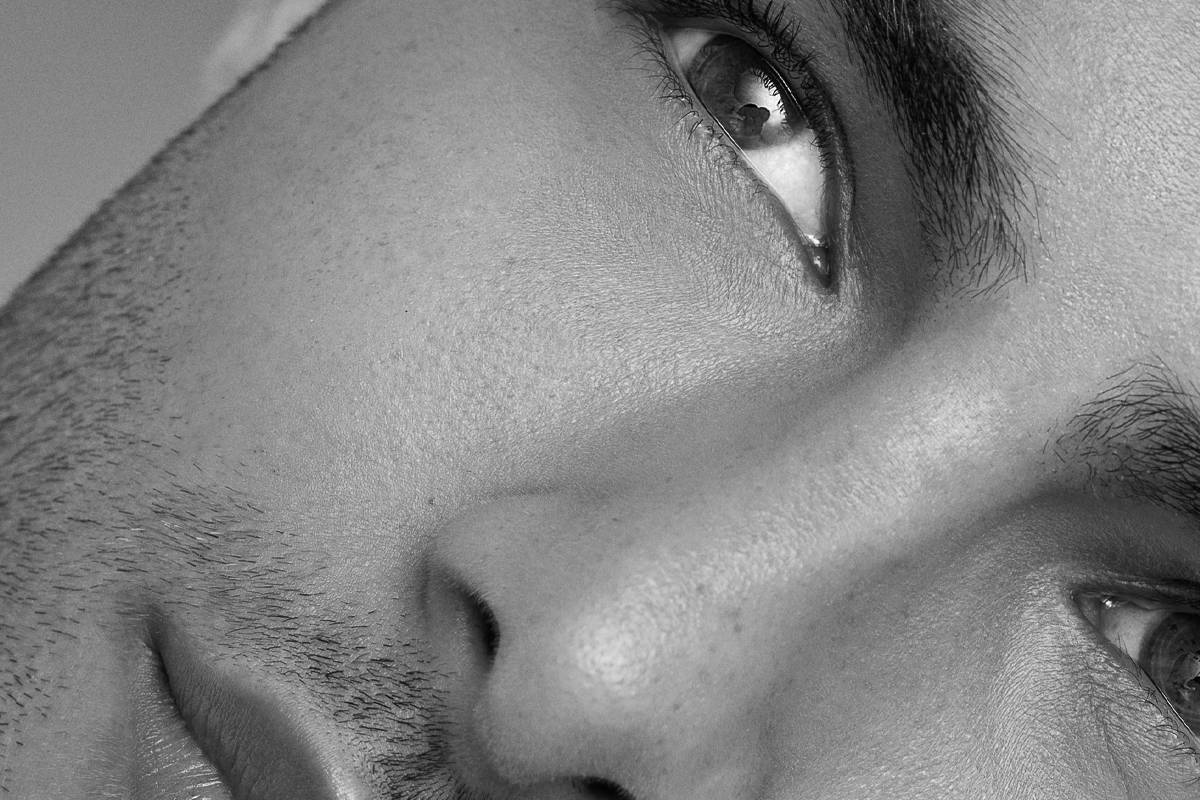 A gently nurturing and visibly illuminating eye treatment, specifically designed to target multiple signs of ageing and fatigue around the eyes. A series of nourishing, brightening and soothing products selected for your skin type and concerns are applied to the delicate skin of the eye area, culminating with the application of transformational 111SKIN eye sheet mask selected for your skin's unique needs.
30 minutes
Treatment add on: LED Therapy or 111SKIN Face Mask (add 10 minutes)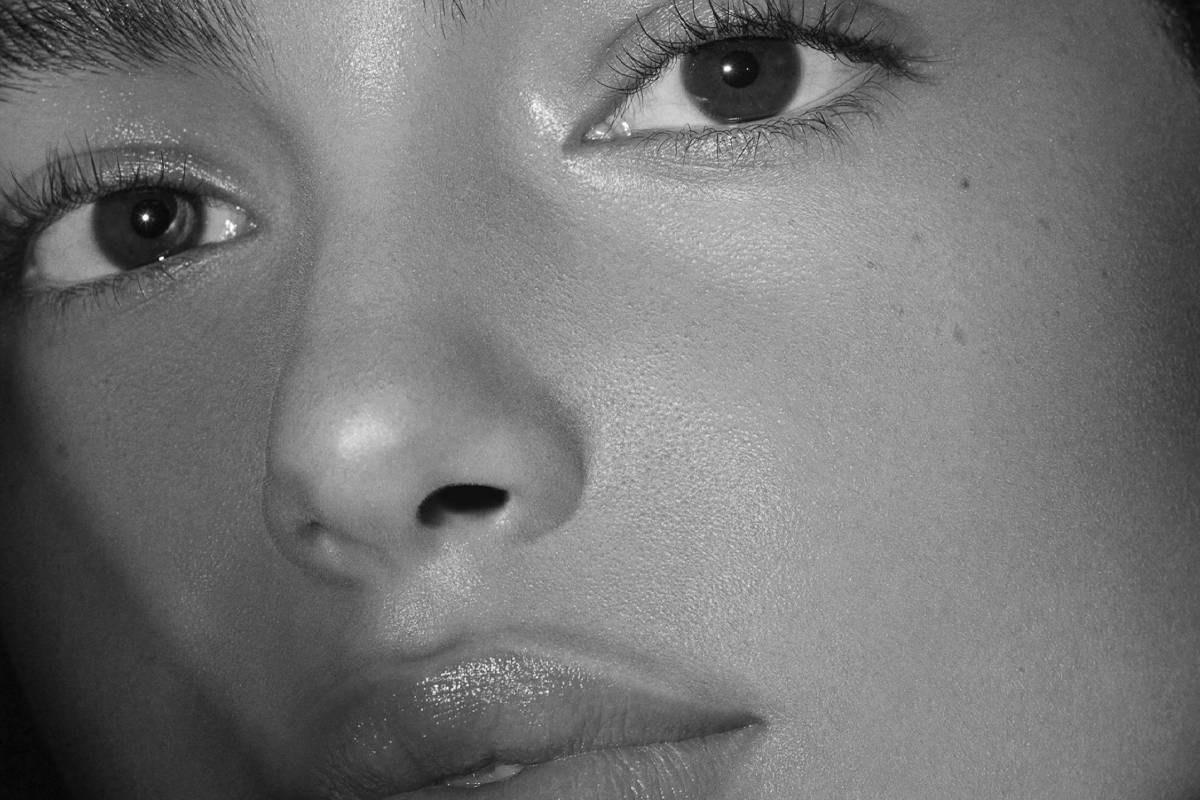 A bespoke eye-area treatment created to address specific concerns of the delicate skin around the eyes including fine lines and wrinkles, puffiness and fatigue, dullness and dark circles. This speedy treatment incorporates gentle contouring massage techniques and the application of a high-performance eye sheet mask selected for either anti-ageing, puffiness or brightening.
10 minutes
Treatment add on: LED Therapy (add 10 minutes)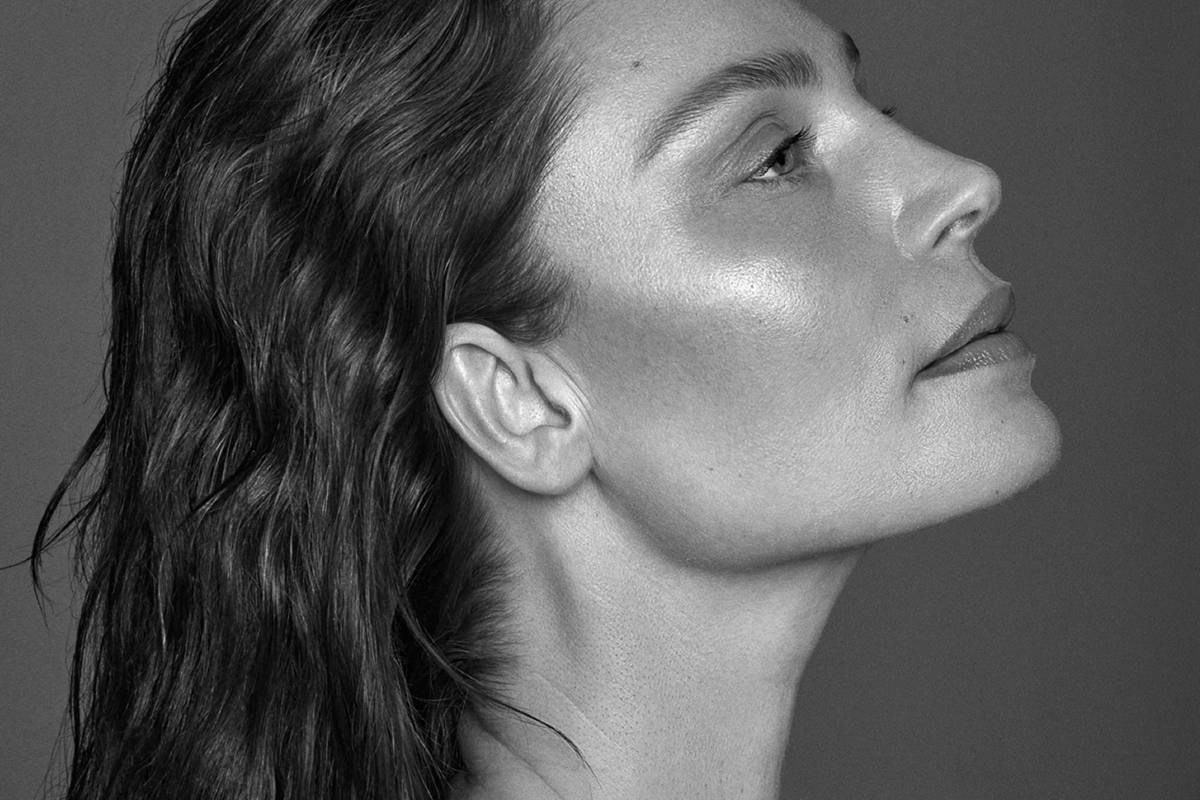 The unique texture and delicate nature of the skin on the neck and décolleté demands a tailored treatment approach. Using products developed specifically for this area, this targeted 'facial' for the neck and chest works to lift, tighten and firm, minimising the appearance of fine lines and wrinkles for skin that looks firmer and sculpted, smoother and more youthful.
15 minutes
Treatment add on: LED Therapy (add 10 minutes)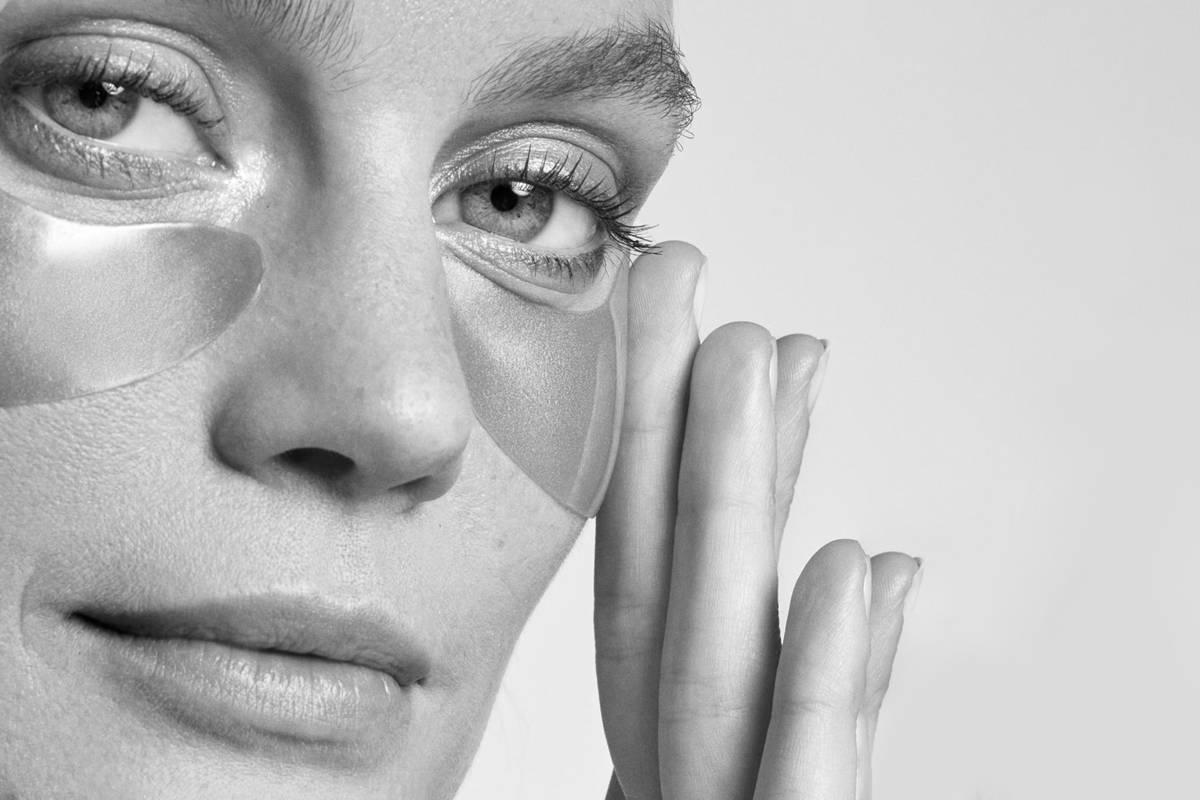 Complement with our Facial
10 minutes
Complement with our De-puff & Firm Facial
10 minutes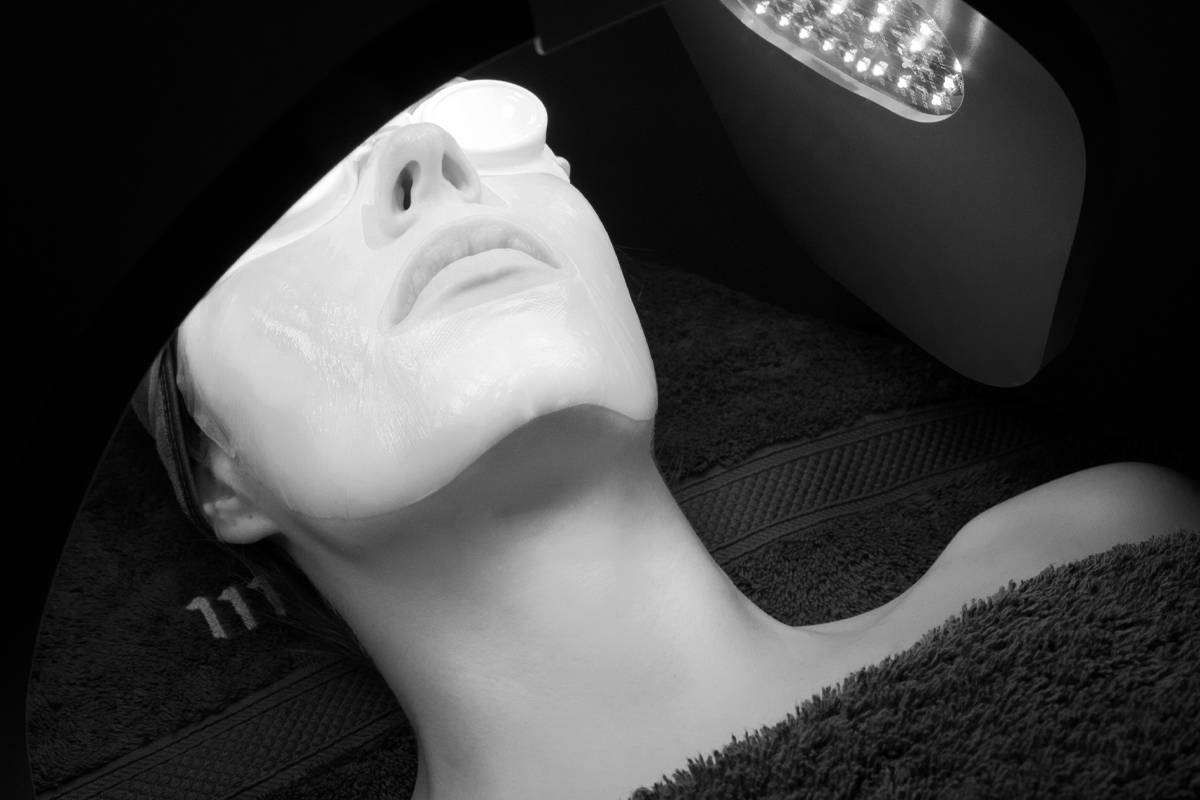 Complement with our Facial
10 minutes