111SKIN's bespoke routine created in collaboration with Barry's UK that will help nourish, moisturise and repair skin post-workout for your healthiest skin yet.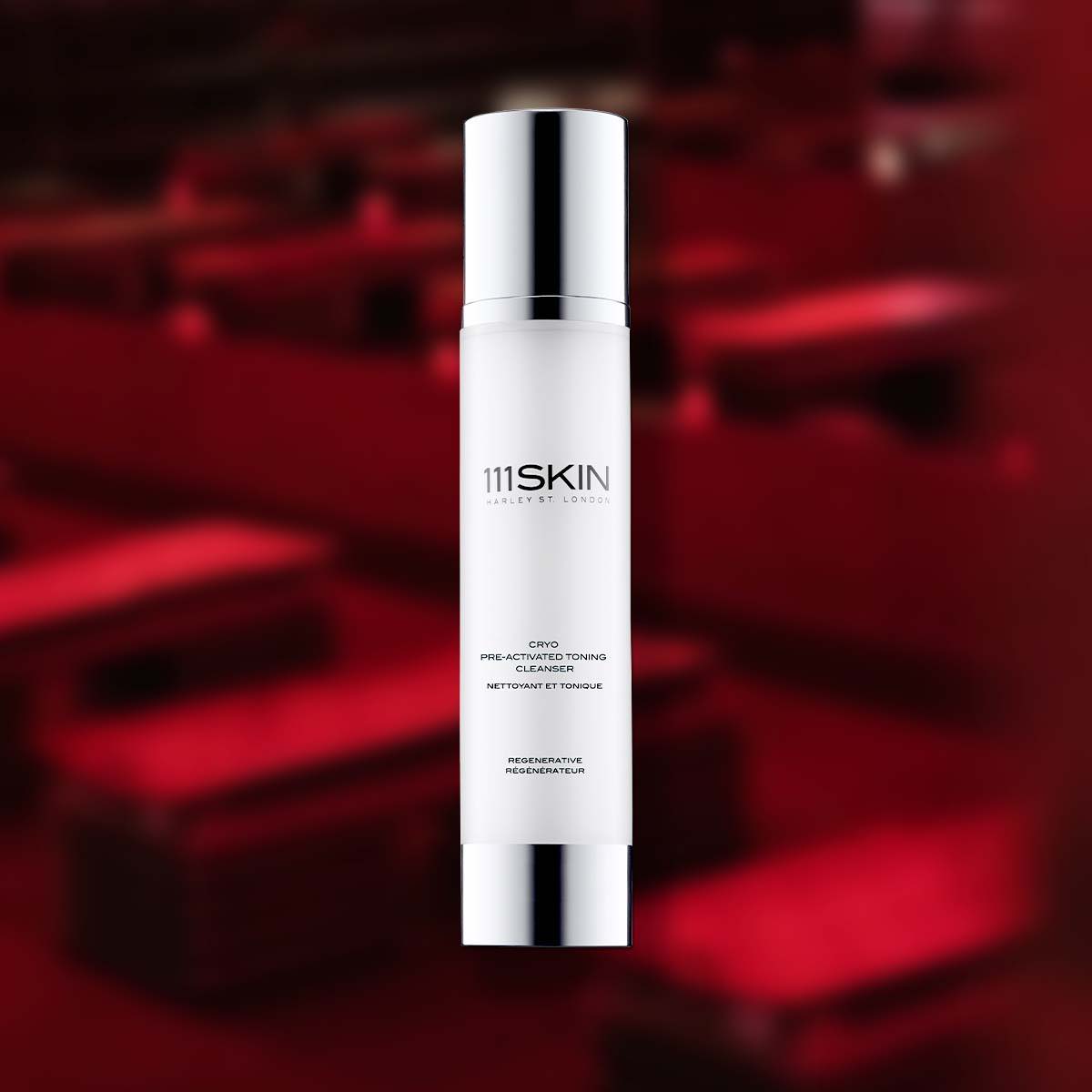 Cryo Pre-Activated Toning Cleanser
After an intense workout, you'll want to wash away any impurities or toxins. Working up a sweat has some amazing benefits for your mind, body and skin, but it's important that you don't let it dry on your face. Designed to fuel your skin with energising ribose and gently exfoliate, the dual-action Cryo Pre-Activated Toning Cleanser helps to balance moisture in the skin and instantly rejuvenate.
Antioxidant Energising Essence
Once skin feels clean and dry, you'll want to prime it for maximum absorption. With a lightweight, water-like texture, our Antioxidant Energising Essence will provide immediate hydration and refresh the skin. It's also formulated with a blend of soothing botanical extracts like Aloe Vera and giant kelp that help calm and condition your complexion.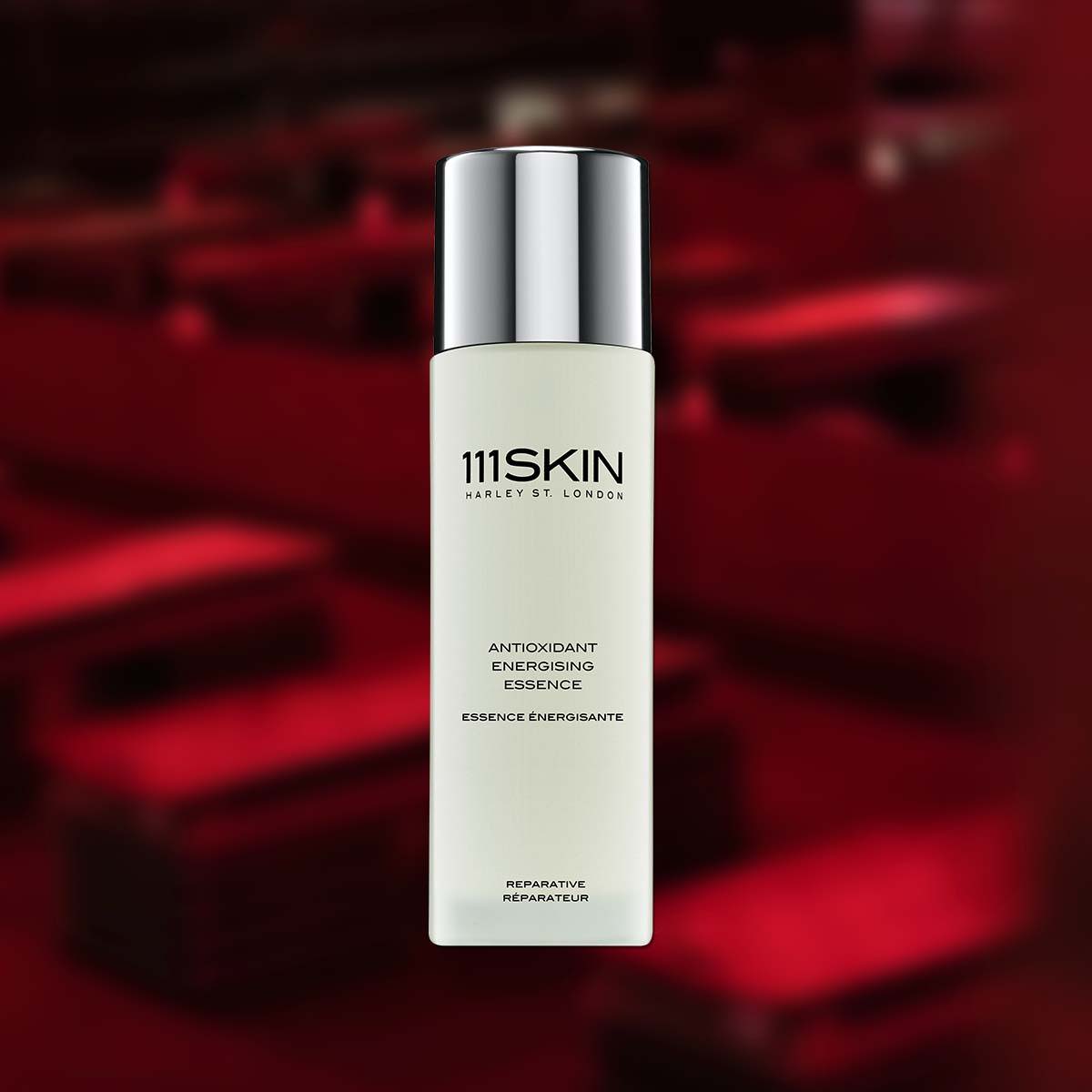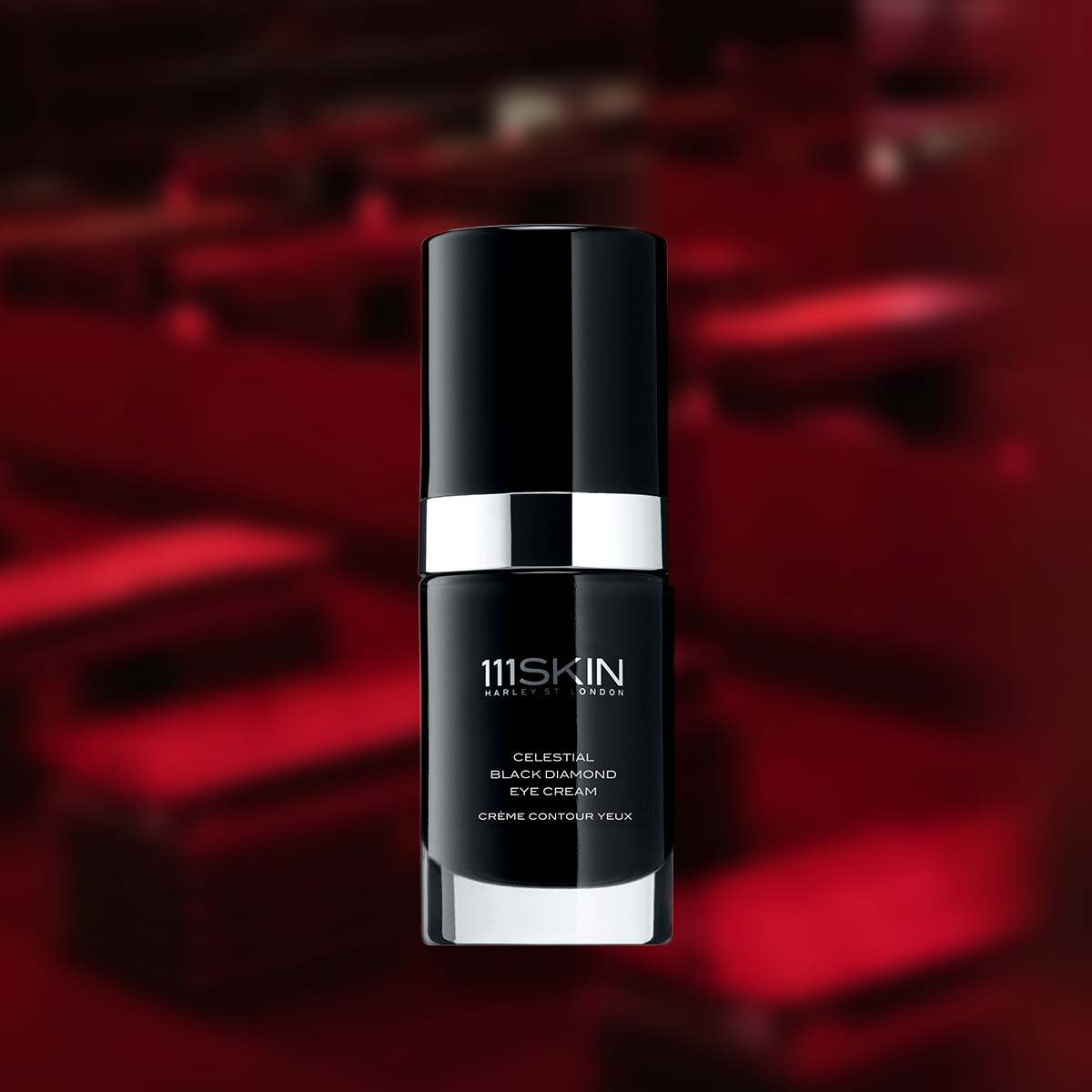 Celestial Black Diamond Eye Cream
If you're an early riser and like to indulge in some HIIT before the sun's had a chance to make an appearance, you won't want to skip this step. Look after the delicate under-eye area and target any dark circles, discolouration or fine lines with our Celestial Black Diamond Eye Cream. The nourishing formula is made with fine black diamond particles to aid absorption and tighten, strengthen and brighten the contours of your under-eyes.
Y Theorem Day Cream Light & Y Theorem Repair Serum
Give your skin the nourishment it needs to recover after an intense class with 111SKIN's hero products. Apply a generous amount of the Y Theorem Repair Serum, then follow with the Y Theorem Day Cream Light. Both products are formulated with our pioneering NAC Y² formula that was first invented to aid in accelerating the healing of skin post-surgery.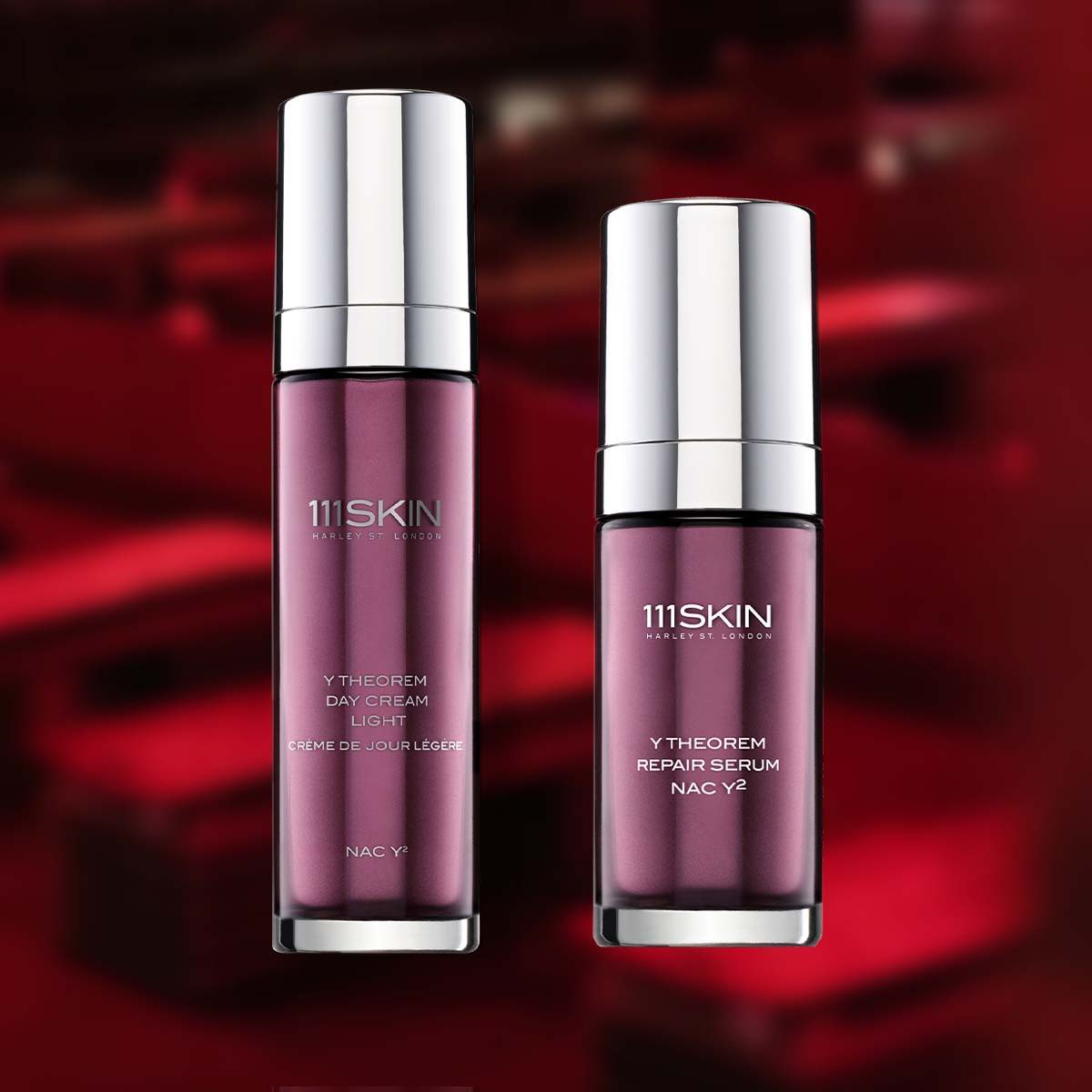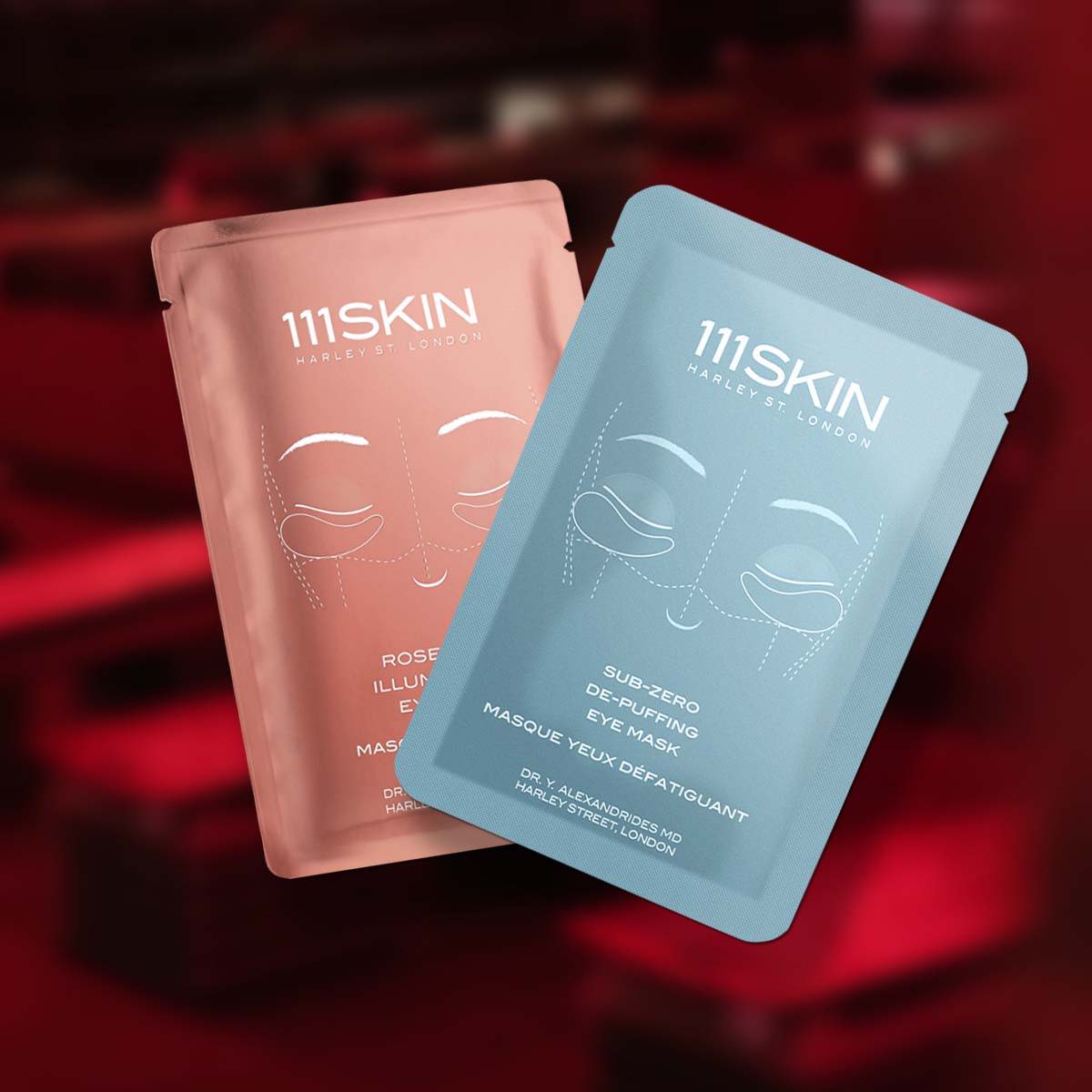 Rose Gold Illuminating Eye maskS & Sub-Zero De-Puffing EYE MASKS
In need of a pick-me-up when you're on-the-go? Pop one of our Rose Gold Illuminating Eye masks into your gym bag and use when you have a spare 20 minutes for instant radiance. Struggling with fatigue? Use one of our Sub-Zero De-Puffing Eye Masks before (or after) your class. The cooling hydrogel base and powerful actives help reduce puffiness for an awakened under-eye area.